We provide the best and a very professional carpet cleaning service in Alsager and surrounding areas
We are Alsager's local carpet cleaning company
Being based in Cheshire we are able to provide Alsager with our professional carpet cleaning service along with all the surrounding areas such as Leek, Congleton and Stoke.
We love being in Alsager and visiting all the different types of homes where we get to clean such a wide variety of carpets and upholstery it makes each day different for us while providing our cleaning services to the residents of Alsager.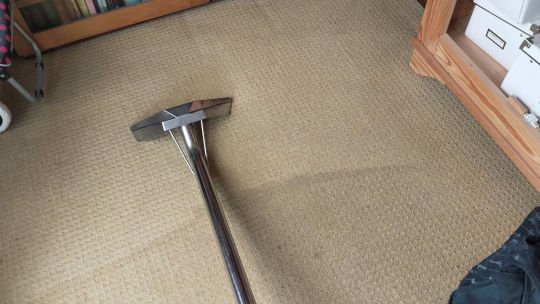 We charge a fair price for our services, like for like, we believe we offer the best value for money for carpet cleaning in Alsager. Our machinery allows us to clean deeper than our competitors so your clean lasts longer, we leave your carpets dryer than our competitors, our ongoing training programmes allow us to identify stains and how to treat them better than our competitors and therefore producing a far superior clean. So now our price becomes true value for money. Beware of low low prices, you will get companies turning up with low powered machines, no training so they could leave your carpets worse than when they arrived, carpet will probably be soaking wet, and worse of all, if they are cheap then they aren't getting paid much so you have to ask the question, would you want someone who is low paid snooping around your house unattended. Trust is our middle name, guaranteed.
Get a FREE Carpet Cleaning quote today
You can Call Paul on 07477918967 For a quick way to get a quote for your carpet cleaning needs
OR
Fill in the form to get a quote by email
Quality training & commitment
We know you're going to get the best clean possible for your carpets because we've trained hard and invested heavily to  be the best at what we do. We are Woolsafe approved so will never use harsh chemicals that can damage wool. – so you the customer can be assured of the same consistently great service every time – and we know you will want us back again in the future!
High performance equipment
We use high power extraction systems to release the dirt and dust deep in your carpet, we have an extensive range of cleaning solutions to break down the different types of stains and soil particles, and we have experience and training to use the right carpet cleaning solutions to maximise our results.
Professional carpet cleaning Service
This attention to detail sets us above the rest. We offer better results and faster drying times, which in turn lets you get back to your daily routine faster. Whether you need a (highly recommended) yearly freshen-up or the cleaning of a completely filthy carpet, we know we can put a smile on your face with the results of our carpet cleaning service. Stop searching for an affordable domestic carpet cleaner – contact us – the North West's best carpet cleaners, for a free quote and advice!
Expert Spot and Stain Removal Service
We are fully trained in advanced spot and stain removal techniques, even if you've had another cleaner in who couldn't remove some of your stains, theres a good chance we can. All though we don't claim to be able to get every stain out, we certainly try our best using special professional solutions including chemical techniques for stains that just can't be cleaned but can be turned invisible to the naked eye. Our saying is…"if we can't remove it then no one can".
We are Alsager's Carpet Cleaning Specialists
Between us (Derek, Sian and Paul) we have over 40 years of experience in the carpet cleaning industry and have been providing Alsager with carpeting cleaning since 2008. We have most of Cheshire covered with Derek and Sian being based in Northwich and Paul based in Sandbach we truly are Alsager's local carpet cleaning company.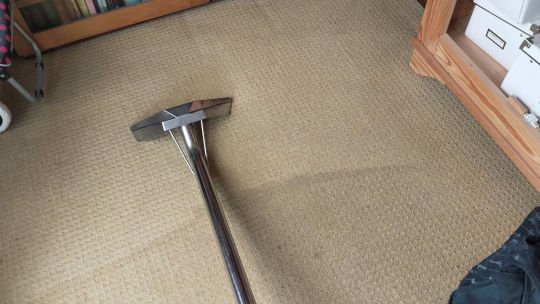 Cleaning for Mr &  Mrs Burgess – Carpet Cleaning Alsager 
If you would like to know more information about our Alsager carpet cleaning services, how we clean and what to expect visit our Carpet Cleaning page.