A Professional local Carpet Cleaning Service
For Carpet & Upholstery Cleaning Call Paul on 07477918967
For Rug Cleaning & Repair call Derek or Sian on 01606 882712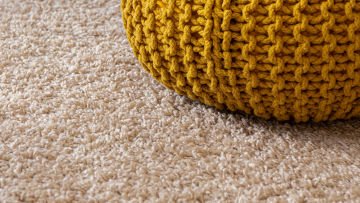 Our Carpet Cleaning Service
Commercial and domestic carpet cleaning is something we take pride in,  with our knowledge of fibre I.D. and vast range of cleaning products and equipment to tackle every fibre and stain combination, you can count on us to deliver great results every time. Learn more about our Cheshire Carpet Cleaning service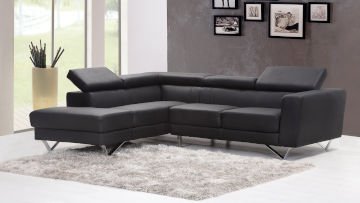 Our Upholstery Cleaning Service
Upholstery cleaning has many challenges but there is nothing we can't handle. We have different products for all types of materials and stains to get your fine fabrics looking great again. And with our rapid drying you'll be sitting on them again in no time at all. Learn more about our Cheshire Sofa Cleaning service.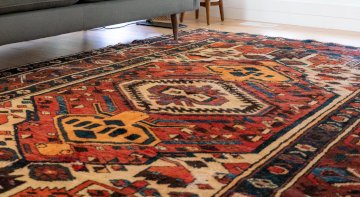 Whether you have a valuable modern rug, an antique or Oriental rug they all need specialist cleaning, we have the experience & equipment to deliver this service on or off-site. Visit our dedicated Rug Cleaning website Arcadia Rug Spa to learn more about our Cheshire Rug Cleaning Service.
Why Choose Arcadia Cleaners
We believe in value for money for our customers – so we invested over £20,000 in the latest, most powerful carpet cleaning equipment available, to deliver the best carpet and upholstery clean possible – we would not have invested so much, if it was possible to clean just as well with a hired portable machine.
We cover all of mid cheshire, Northwich, Winsford, Warrington, Crewe, Nantwich, Middlewich, Knutsford, Runcorn, Holmes chapel, Lymm, Tarporley and all surrounding areas and smaller towns villages.
Amazing equipment to do the job properly and efficiently first time every time
Specialist rug cleaning facilities in Hartford, Cheshire Arcadia Rug Spa
Flexible hours to suit your business or working hours
Carpets, upholstery & Rugs cleaned to a very high standard
Fully trained and members of TACCA, also we are an official woolsafe service provider and woolsafe fibre care specialist.
Fully insured for your piece of mind, with extra, goods worked upon cover and key loss.
Friendly courteous service where the customer comes first.
Commercial carpet cleaning, commercial upholstery cleaning, commercial Rug cleaning
Furniture removal & replacement coupled with fast drying times for the ultimate clean everytime. 
Much of our work comes from referral and long-term customers who have been calling us back every 12 or 18 months for maintenance cleans over several years. Once we have cleaned your carpets or upholstery we know 98% of the time we will be hearing from you to book us again in the future to keep your home clean and fresh
We are not the cheapest but with the best equipment and training we think you are getting the best value for money with our carpet cleaning service. In the face of the rising costs we have chosen to uphold our standards and service quality so all our customers know what to expect from us time after time.
With the best commercial-performance, high powered portable equipment, thousands spent on training and we only use professional cleaning products means you know you are getting value for money compared to hiring someone untrained who uses an underpowered portable rented carpet cleaning machine.
Using a powerful portable cleaning system, we can clean your carpets and upholstery deeper and faster with our extra drying equipment we can offer faster drying meaning very little down time for you. We are also very flexible with working hours and can accommodate almost any schedule, within reason.
Areas we cover for our Carpet and Upholstery Cleaning Services
Paul
Carpet Cleaning Speacialist
Paul has been providing a carpet cleaning service for over 10 years. He has attended several training courses over the years in carpet and upholstery cleaning, spot and stain treatments,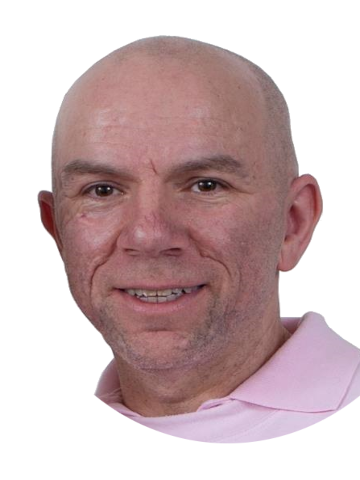 Derek
Rug Cleaning Specialist
Derek has been in the cleaning industry for over 14 years and became a specialist in Rug cleaning in 2016. He has attended over 30 different training courses to become a true professional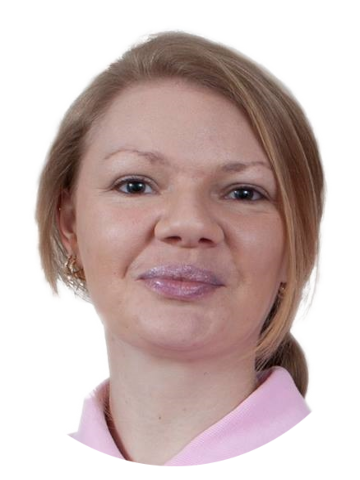 Sian
Rug Repair specialist
Sian along with Derek has been in the cleaning industry for over 14 years and when they opened Arcadia Rug Spa in 2016 she put a lot of time into studying rug repairs and restoration.
Get your FREE Carpet Cleaning Quote Today
Or Call Paul on 07477918967 For a quick way to get a quote for your carpet cleaning and Upholstery cleaning needs.
Call Derek and Sian on 01606 882712 for a quote for rug cleaning or rug restoration.